---
---
---
---
---
---
MOTTO: NEVER LEAVE YOUR BUDDY'S BEHIND !


---








---

























































---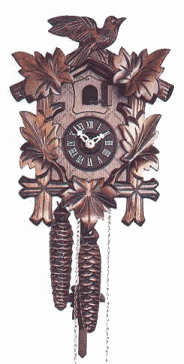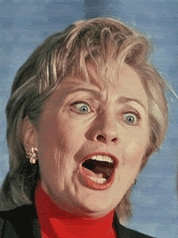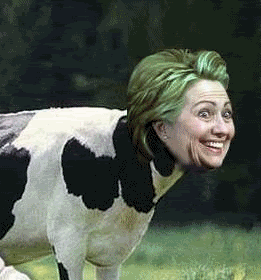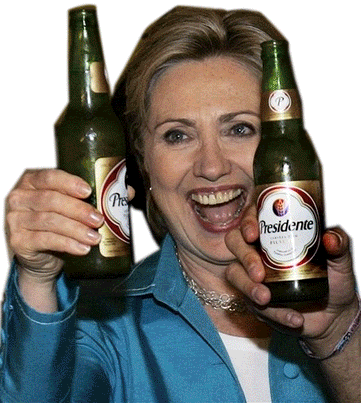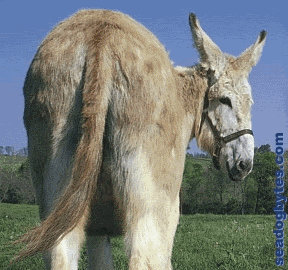 ---
"Today is a big day in America. Only 36,000 people lost their jobs today, which is really good."
... Dingy Harry Reid !
---
---
"we have to pass the bill so you can find out what is in it !"
... Nancy Pelosi !
---
Never piss off an old white guy !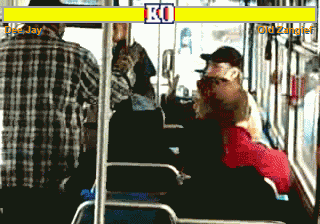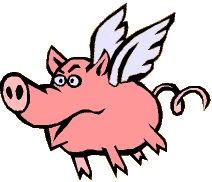 ---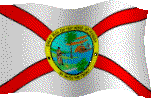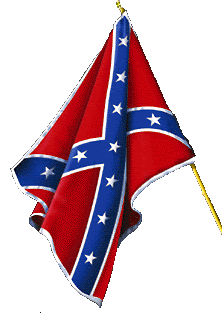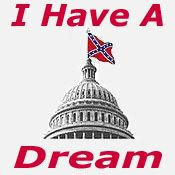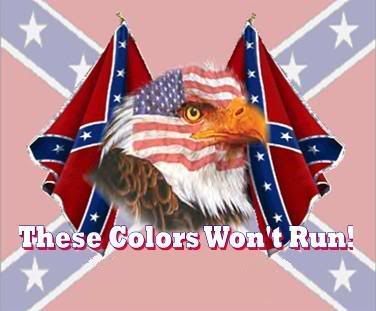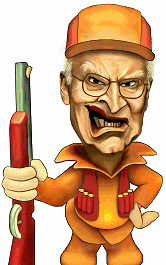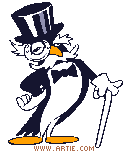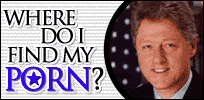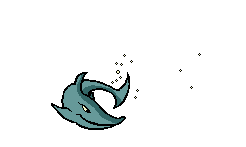 Never Forget
Odds & Ends !
Wednesday, April 30, 2014
posted by Sarge @ 5:23 AM


A little gun porn !
Tuesday, April 29, 2014
posted by Sarge @ 7:56 PM


Elephant humor !
posted by Sarge @ 4:03 PM


From the Grooveyard of Forgotten Favorites ... !
posted by Sarge @ 11:08 AM


Dingy Harry Reid is foaming at the mouth !
While some undoubtedly ignorant people today made much ado about the nothing engendered in the Vatican's redundant elevation of two dead old white males into so-called "sainthood", reasonable people are asking a more important question: "Why was Barack Obama ignored?"
"It is obviously blatant racism," said a non-white hispanic writer for the famous and intellectually impressive New York Times. "After all," he added with less outrage than we had expected, "Obama won a NOBEL PRIZE FOR CHRISSAKES! If THAT doesn't qualify him for sainthood, what the hell does?"
Labels: Filthy Democrats, Idiots !
posted by Sarge @ 5:19 AM


Ain't it the truth !
posted by Sarge @ 4:44 AM


That had to hurt !
Monday, April 28, 2014
posted by Sarge @ 11:16 PM


Tank porn !
The rollers out front detonate mines and pressure plate IEDs before they make it under vital areas of the tank !
Labels: Patriots
posted by Sarge @ 11:13 PM


..... and Tyrants !
posted by Sarge @ 6:46 PM


'bout time !
Labels: Patriots
posted by Sarge @ 6:44 PM


Toon time !
posted by Sarge @ 6:43 PM


obama's 1st Armored Division ..... Old Plastic Sides !
Labels: Filthy Democrats
posted by Sarge @ 6:00 PM


The obama Air Force !
Labels: Filthy Democrats
posted by Sarge @ 5:44 PM


Mini pic dump !
Sunday, April 27, 2014
posted by Sarge @ 7:32 AM


---
---
---
The Oath of the
Right-wing Extremist !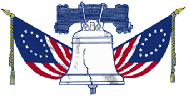 I Pledge Allegiance to the flag of the United States of America and to the Republic for which it stands,
one Nation under God,
indivisible, with liberty and justice for all.
---
---
---
---
---
---
---
---
---
---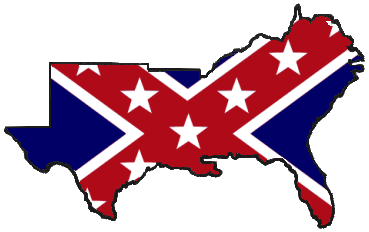 ---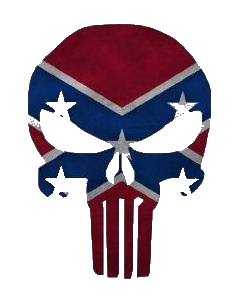 ---
---
---
The Second Amendment:
A well regulated Militia, being necessary to the security of a free State, the right of the people to keep and bear Arms, shall not be infringed.
---
---
---
---
---
---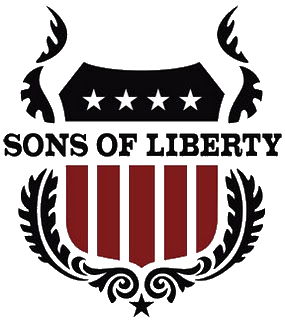 ---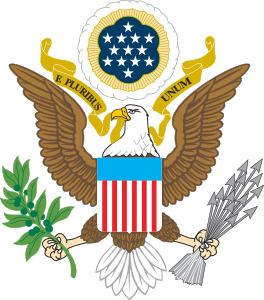 ---
---
I do solemnly swear
that I will support and defend the Constitution of the United States against all enemies, foreign and domestic; that I will bear true faith and allegiance to the same ...
~ Title 10, US Code ~
---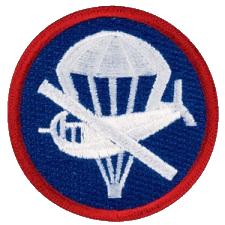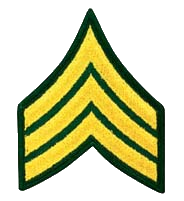 "Kilroy was here" !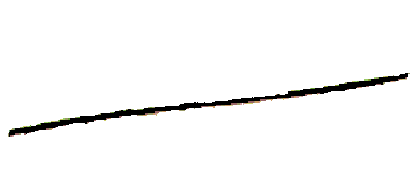 ---
Let us pray... Give me a sense of humor, Lord, Give me the grace to see a joke, To get some humor out of life, And pass it on to other folk.

---

"Beer is proof that God loves us and wants us to be happy" !
...Benjamin Franklin

---
"Don't let anybody tell you that, you know, it's corporations and businesses that create jobs." !
...Hitlery Klinton
---
"Give whites a pile of bricks and they'll make a city, give blacks a city and they'll make a pile of bricks"
---
Teach someone how to fish, and you lose a Democrat voter !
---
Never try to teach a liberal to think, It wastes your time and annoys the liberal !
---
Liberalism is a sick religion based solely on emotion and feelgoodism and wiping away their perceived guilt with other peoples money. It has never been based in thought and common sense !
---
"I have never killed a man, but I have read many obituaries with great pleasure."... Clarence Darrow !
---
"We have to spend money to keep from going bankrupt"
...Joe Biden !
---
"We tax everything that moves and doesn't move"....
Hitlery Klinton !
---
"I never drink water because fish fuck in it"....
W.C.Fields !
---
"Life's tough. It's even tougher if you're stupid...." John Wayne !
---
"we are truly being governed by our inferiors, and in some cases criminals"
...Plato !
---
"Sure We Can Kill ISIS, But We're Not Going To Get Suckered Into That
...John Kerry !
---
"Never tell the Platoon Sergeant you have nothing to do".... !
---
"God have mercy on my enemies because I won't." ...
George S. Patton ! !
---
"There is no worse foolishness than the truth in the mouth of a fool"...
Don Colacho ! !
---
"If you take out the killings, Washington D.C. has one of the lowest crime rates in the country." ...
Marion Barry !



---







Old Crap
Mortuary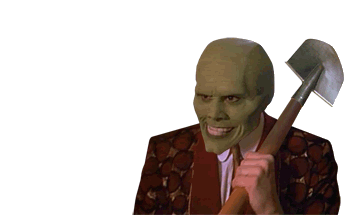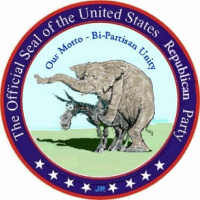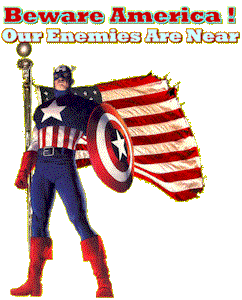 Wanna go somewhere else
Misc.
I don't know what it is...
but at least it's happy !