---
---
---
---
---
---
MOTTO: NEVER LEAVE YOUR BUDDY'S BEHIND !


---








---

























































---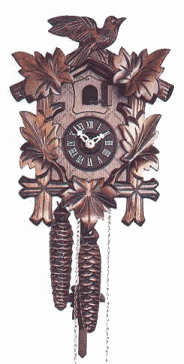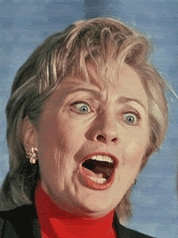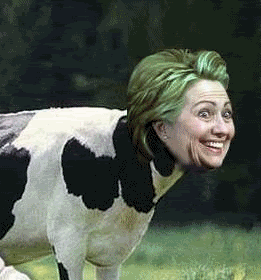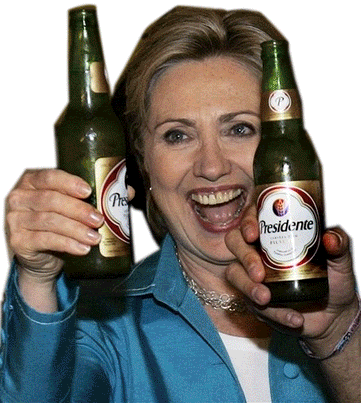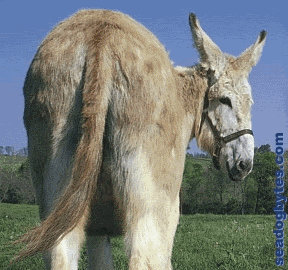 ---
"Today is a big day in America. Only 36,000 people lost their jobs today, which is really good."
... Dingy Harry Reid !
---
---
"we have to pass the bill so you can find out what is in it !"
... Nancy Pelosi !
---
Never piss off an old white guy !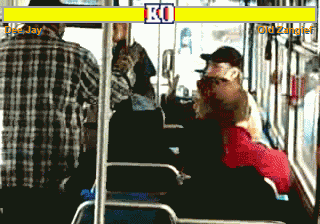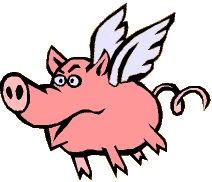 ---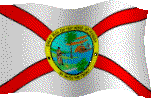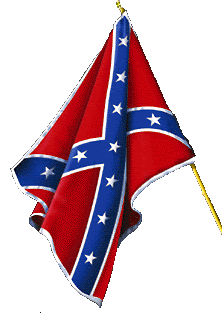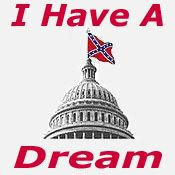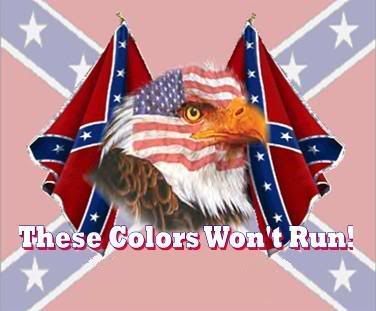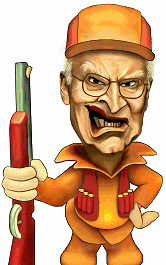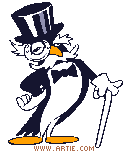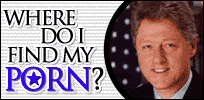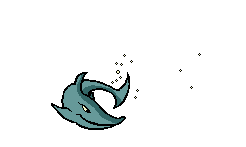 Never Forget
The Buc's can't win any football games .... but they sure can block !
Sunday, November 30, 2014
posted by Sarge @ 7:58 PM


Sunday pic dump !
posted by Sarge @ 9:47 AM


Mutual of Omaha's "Wild Kingdom" !
Saturday, November 29, 2014
posted by Sarge @ 11:36 AM


Well, that sure sucks !
posted by Sarge @ 12:15 AM


BONE's Vegas Vacation !
A B-1B Lancer taxis to its parking spot after landing Nov. 18, 2014, during Green Flag-West 15-02 at Nellis AFB, Nev. The B-1's blended body configuration, variable-geometry wings and turbofan afterburning engines combine to provide long range employment, maneuverability and high speed while enhancing survivability. The B-1B is assigned to the 34th Bomb Squadron, at Ellsworth Air Force Base, S.D. (U.S. Air Force photo/Staff Sgt. Siuta B. Ika)
posted by Sarge @ 2:20 PM


Group Offers President Amnesty Victory Parade !
DALLAS, Texas (WNB) - With the news President Obama is granting amnesty to millions of illegal immigrants, a pro-amnesty group has anointed him 'the greatest Democrat president since John F. Kennedy,' and is offering to honor the Obamas with a JFK-style parade.
The group, 'Another Man, Another Brother: Obama - Living Life In Kennedy' (AMABOLLIK) wants to honor Obama with a grandiose parade through downtown Dallas, even providing the President and First Lady with Kennedy's actual Lincoln limousine.
"We want to see President Obama rewarded, not only for his efforts giving amnesty to millions of illiterate, unskilled illegal aliens, but also for Obamacare, gutting the military, promoting gay marriage, advancing class warfare, stoking racial enmity, and many other acts marking his unbelievable presidency," said AMABOLLIK founder, Scooter Van Neuter.
The parade would culminate in several 'victory laps' through beautiful Dealey Plaza.
White House sources report the President is 'honored and eagerly looking forward' to the event.
posted by Sarge @ 2:01 PM


Somewhere a liberal's head is exploding !
Labels: Filthy Democrats, Stupid Moonbats
posted by Sarge @ 1:03 AM


Fun with Cheerleaders !
posted by Sarge @ 1:00 AM


Bless her heart !
posted by Sarge @ 12:53 AM


I guess snow can be fun once in awhile !
posted by Sarge @ 12:51 AM


Happy Thanksgiving Ya'll !
Thursday, November 27, 2014
posted by Sarge @ 1:55 AM


Mini pic dump !
posted by Sarge @ 1:54 AM


---
---
---
The Oath of the
Right-wing Extremist !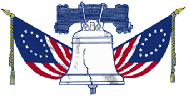 I Pledge Allegiance to the flag of the United States of America and to the Republic for which it stands,
one Nation under God,
indivisible, with liberty and justice for all.
---
---
---
---
---
---
---
---
---
---
---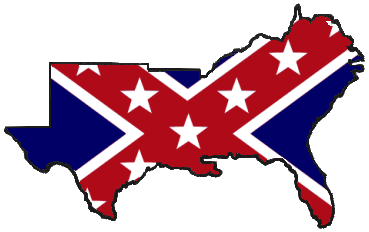 ---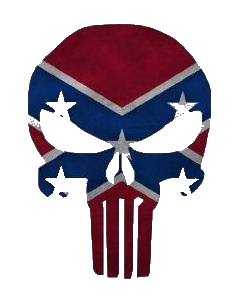 ---
---
---
The Second Amendment:
A well regulated Militia, being necessary to the security of a free State, the right of the people to keep and bear Arms, shall not be infringed.
---
---
---
---
---
---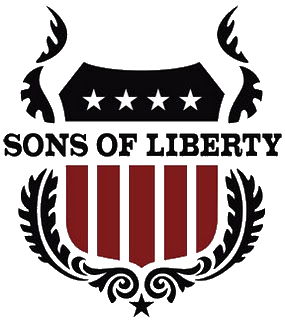 ---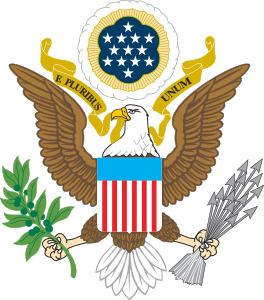 ---
---
I do solemnly swear
that I will support and defend the Constitution of the United States against all enemies, foreign and domestic; that I will bear true faith and allegiance to the same ...
~ Title 10, US Code ~
---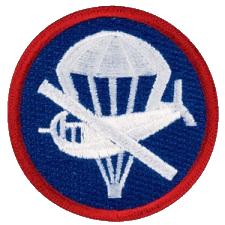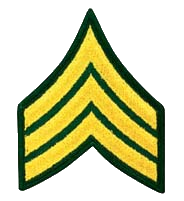 "Kilroy was here" !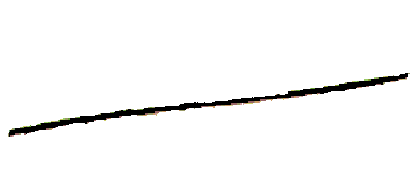 ---
Let us pray... Give me a sense of humor, Lord, Give me the grace to see a joke, To get some humor out of life, And pass it on to other folk.

---

"Beer is proof that God loves us and wants us to be happy" !
...Benjamin Franklin

---
"Don't let anybody tell you that, you know, it's corporations and businesses that create jobs." !
...Hitlery Klinton
---
"Give whites a pile of bricks and they'll make a city, give blacks a city and they'll make a pile of bricks"
---
Teach someone how to fish, and you lose a Democrat voter !
---
Never try to teach a liberal to think, It wastes your time and annoys the liberal !
---
Liberalism is a sick religion based solely on emotion and feelgoodism and wiping away their perceived guilt with other peoples money. It has never been based in thought and common sense !
---
"I have never killed a man, but I have read many obituaries with great pleasure."... Clarence Darrow !
---
"We have to spend money to keep from going bankrupt"
...Joe Biden !
---
"We tax everything that moves and doesn't move"....
Hitlery Klinton !
---
"I never drink water because fish fuck in it"....
W.C.Fields !
---
"Life's tough. It's even tougher if you're stupid...." John Wayne !
---
"we are truly being governed by our inferiors, and in some cases criminals"
...Plato !
---
"Sure We Can Kill ISIS, But We're Not Going To Get Suckered Into That
...John Kerry !
---
"Never tell the Platoon Sergeant you have nothing to do".... !
---
"God have mercy on my enemies because I won't." ...
George S. Patton ! !
---
"There is no worse foolishness than the truth in the mouth of a fool"...
Don Colacho ! !
---
"If you take out the killings, Washington D.C. has one of the lowest crime rates in the country." ...
Marion Barry !



---







Old Crap
Mortuary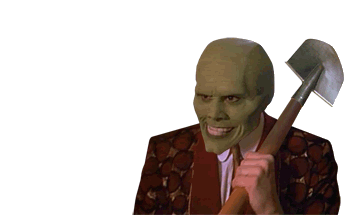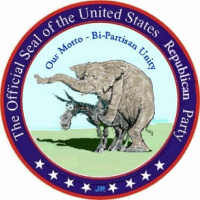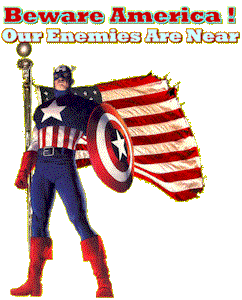 Wanna go somewhere else
Misc.
I don't know what it is...
but at least it's happy !