---
---
---
---
---
---
MOTTO: NEVER LEAVE YOUR BUDDY'S BEHIND !


---








---

























































---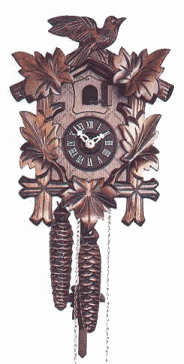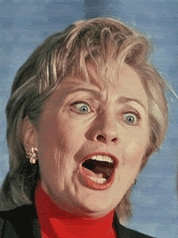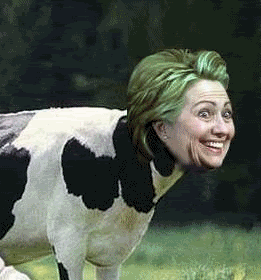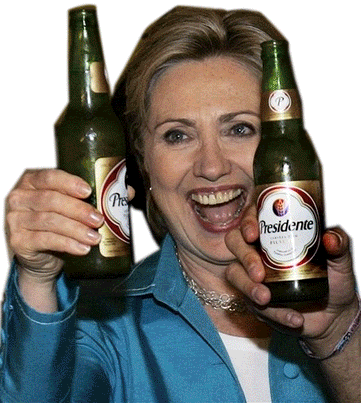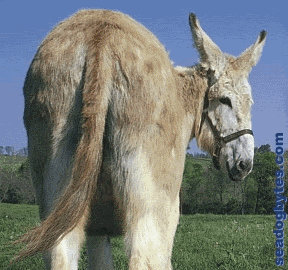 ---
"Today is a big day in America. Only 36,000 people lost their jobs today, which is really good."
... Dingy Harry Reid !
---
---
"we have to pass the bill so you can find out what is in it !"
... Nancy Pelosi !
---
Never piss off an old white guy !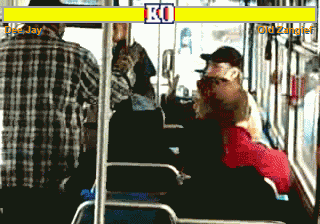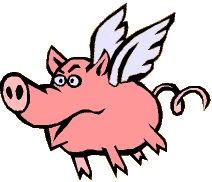 ---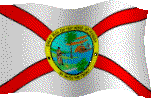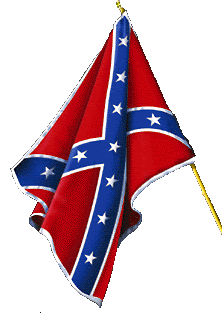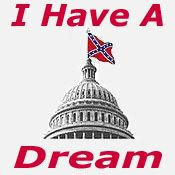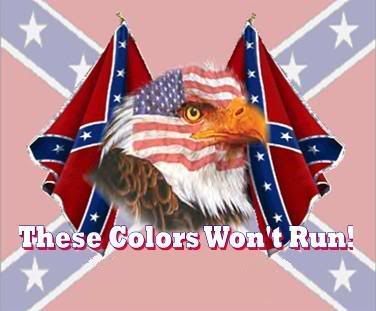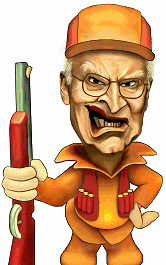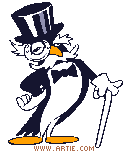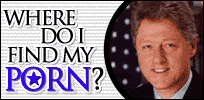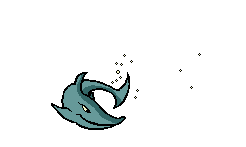 Never Forget
Queen Ann Strikes Again !
Tuesday, February 28, 2017
While Trump was making billions of dollars building skyscrapers, developing golf courses and starring on a hit reality TV show, members of Congress were slowly working their way up the political ladder -- interning at think tanks and congressional offices, taking some small government job, then running for the House or Senate, and, hopefully, marrying a woman with a large inheritance ....
posted by Sarge @ 4:48 PM


The Big Daddy Roach Coach !
posted by Sarge @ 10:00 AM


I'll bet she could suck a golf ball thru a garden hose !
posted by Sarge @ 9:36 AM


Give it too me big boy !
posted by Sarge @ 12:46 AM


Batshit crazy !
posted by Sarge @ 12:42 AM


How in the hell ?
posted by Sarge @ 12:41 AM


Nice bass "W" !
posted by Sarge @ 12:38 AM


Creatures of the deep !
posted by Sarge @ 12:36 AM


Heh .... The Old Lady !
Monday, February 27, 2017
posted by Sarge @ 4:51 PM


Only a Man will understand this !
posted by Sarge @ 3:26 PM


When your pantyhose sags !
posted by Sarge @ 1:06 PM


You never hear the one that get's ya'
posted by Sarge @ 11:56 AM


Oh to be 17 again !
Labels: Stunningly Beautiful
posted by Sarge @ 11:47 AM


Buckeye Humor .... but it's the truth !
posted by Sarge @ 10:08 AM


Goin' out in style !
posted by Sarge @ 9:58 AM


Ostrich meat is good and sweet Doo Dah, Doo Dah !
posted by Sarge @ 9:56 AM


Wow .... Just Wow !
Sunday, February 26, 2017
Labels: Stunningly Beautiful
posted by Sarge @ 2:19 PM


MAKE AMERICA GREAT AGAIN….. !
A large earthquake with the strength of 8.1 on the Richter scale hit
the Middle East. Two million Muslims died and over a million were injured.
Iraq, Iran and Syria were totally ruined and the governments asked for help to rebuild.
The rest of the world was in shock.
Great Britain sent troops to help keep the peace.
Saudi Arabia sent oil and monetary assistance.
Latin American countries sent clothing.
New Zealand and Australia sent sheep, cattle and food crops.
The Asian countries sent labor to assist in rebuilding the
Canada sent medical teams and supplies.
The new American President, Donald Trump, not to be outdone, sent
two million replacement Muslims.
God Bless President Trump!
Labels: Patriot !
posted by Sarge @ 1:25 PM


Yes ya'll .... liberals really are this stupid !
Labels: Filthy Democrats, Idiots Traitors !
posted by Sarge @ 1:01 PM


Vintage Trollops !
posted by Sarge @ 9:18 AM


Stuff to read !
posted by Sarge @ 12:08 AM


My,My !
Labels: Stunningly Beautiful
posted by Sarge @ 7:45 PM


Good mornin" !
Labels: Stunningly Beautiful
posted by Sarge @ 11:11 AM


When Men were Men !
During the week of July 21-27, 1921, Thomas Edison, Henry Ford and Harvey Firestone camped at a site about six miles east of Hancock in Washington County, Maryland. During the weekend, President Warren G. Harding joined the "vagabonds" — the name the wealthy industrialists gave themselves when they camped together. The 200-acre farm where they made camp was located about one mile north of the National Turnpike along Licking Creek. Today, the campsite lies inside Camp Harding County Park. A plaque memorializes the gathering of these famous campers !
posted by Sarge @ 10:40 AM


---
---
---
The Oath of the
Right-wing Extremist !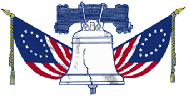 I Pledge Allegiance to the flag of the United States of America and to the Republic for which it stands,
one Nation under God,
indivisible, with liberty and justice for all.
---
---
---
---
---
---
---
---
---
---
---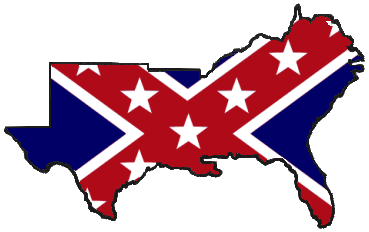 ---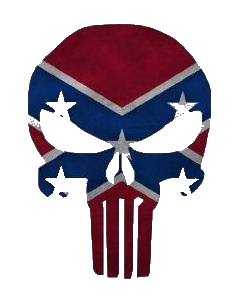 ---
---
---
The Second Amendment:
A well regulated Militia, being necessary to the security of a free State, the right of the people to keep and bear Arms, shall not be infringed.
---
---
---
---
---
---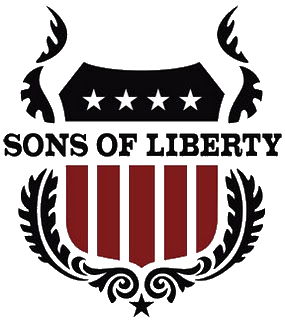 ---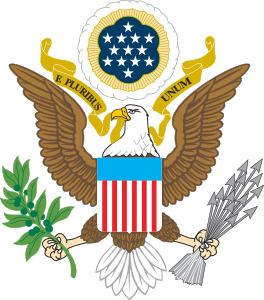 ---
---
I do solemnly swear
that I will support and defend the Constitution of the United States against all enemies, foreign and domestic; that I will bear true faith and allegiance to the same ...
~ Title 10, US Code ~
---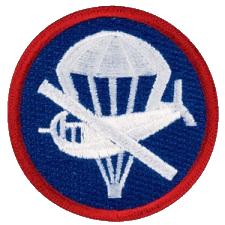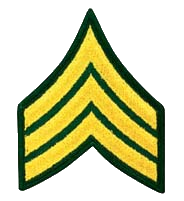 "Kilroy was here" !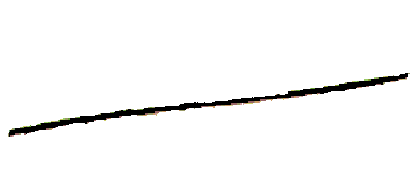 ---
Let us pray... Give me a sense of humor, Lord, Give me the grace to see a joke, To get some humor out of life, And pass it on to other folk.

---

"Beer is proof that God loves us and wants us to be happy" !
...Benjamin Franklin

---
"Don't let anybody tell you that, you know, it's corporations and businesses that create jobs." !
...Hitlery Klinton
---
"Give whites a pile of bricks and they'll make a city, give blacks a city and they'll make a pile of bricks"
---
Teach someone how to fish, and you lose a Democrat voter !
---
Never try to teach a liberal to think, It wastes your time and annoys the liberal !
---
Liberalism is a sick religion based solely on emotion and feelgoodism and wiping away their perceived guilt with other peoples money. It has never been based in thought and common sense !
---
"I have never killed a man, but I have read many obituaries with great pleasure."... Clarence Darrow !
---
"We have to spend money to keep from going bankrupt"
...Joe Biden !
---
"We tax everything that moves and doesn't move"....
Hitlery Klinton !
---
"I never drink water because fish fuck in it"....
W.C.Fields !
---
"Life's tough. It's even tougher if you're stupid...." John Wayne !
---
"we are truly being governed by our inferiors, and in some cases criminals"
...Plato !
---
"Sure We Can Kill ISIS, But We're Not Going To Get Suckered Into That
...John Kerry !
---
"Never tell the Platoon Sergeant you have nothing to do".... !
---
"God have mercy on my enemies because I won't." ...
George S. Patton ! !
---
"There is no worse foolishness than the truth in the mouth of a fool"...
Don Colacho ! !
---
"If you take out the killings, Washington D.C. has one of the lowest crime rates in the country." ...
Marion Barry !



---







Old Crap
Mortuary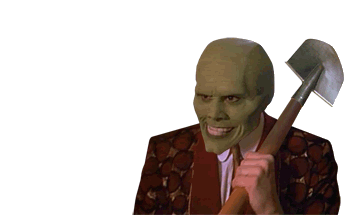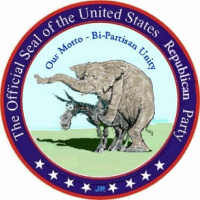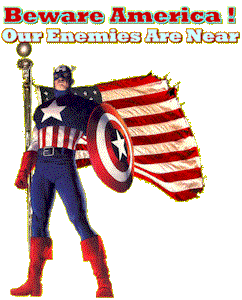 Wanna go somewhere else
Misc.
I don't know what it is...
but at least it's happy !