---
---
---
---
---
---
MOTTO: NEVER LEAVE YOUR BUDDY'S BEHIND !


---








---

























































---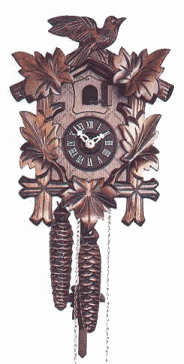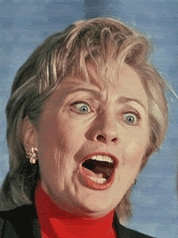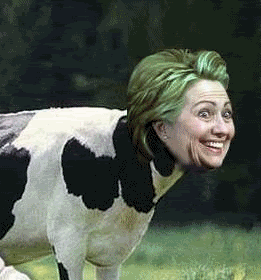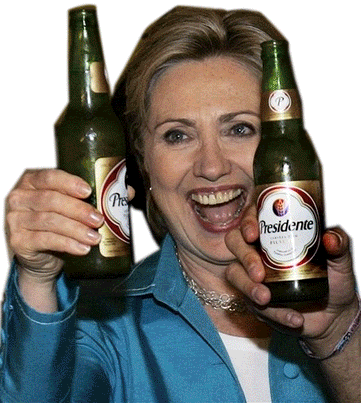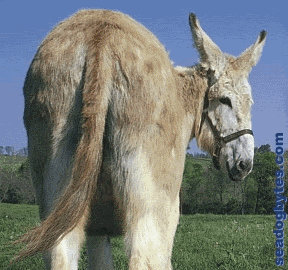 ---
"Today is a big day in America. Only 36,000 people lost their jobs today, which is really good."
... Dingy Harry Reid !
---
---
"we have to pass the bill so you can find out what is in it !"
... Nancy Pelosi !
---
Never piss off an old white guy !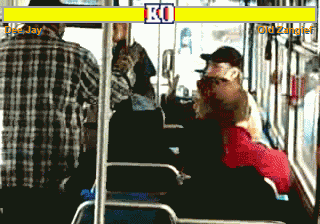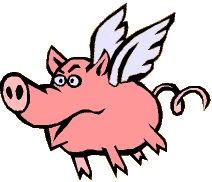 ---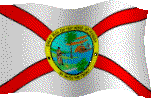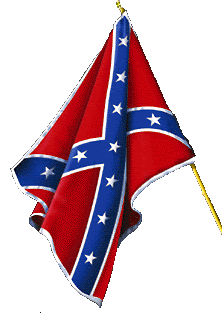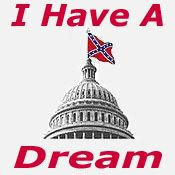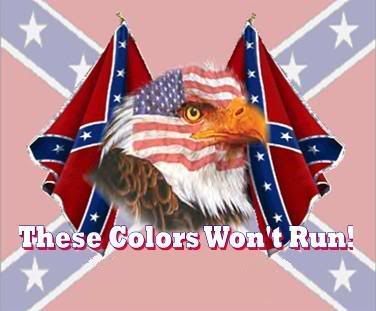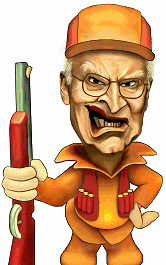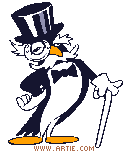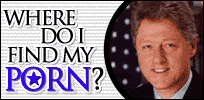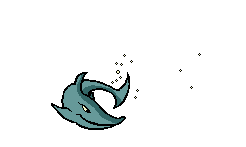 Never Forget
Farm kid writes home after joining the marines !
Friday, March 11, 2016
Dear Ma and Pa: I am well. Hope you are. Tell Brother Walt and Brother Elmer the Marine Corps beats working for old man Minch by a mile.
Tell them to join up quick before all of the places are filled. I was restless at first because you get to stay in bed till nearly 6 a.m. But I am getting so I like to sleep late.
Tell Walt and Elmer all you do before breakfast is smooth your cot, and shine some things. No hogs to slop, feed to pitch, mash to mix, wood to split, fire to lay. Practically nothing.
Men got to shave but it is not so bad, there's warm water.
Breakfast is strong on trimmings like fruit juice, cereal, eggs, bacon, etc., but kind of weak on chops, potatoes, ham, steak, fried eggplant, pie and other regular food, but tell Walt and Elmer you can always sit by the two city boys that live on coffee.
Their food, plus yours, holds you until noon when you get fed again. It's no wonder these city boys can't walk much.
We go on "route marches," which the platoon sergeant says are long walks to harden us. If he thinks so, it's not my place to tell him different. A "route march" is about as far as to our mailbox at home. Then the city guys get sore feet and we all ride back in trucks.
The sergeant is like a school teacher. He nags a lot. The Captain is like the school board. Majors and colonels just ride around and frown. They don't bother you none.
This next will kill Walt and Elmer with laughing. I keep getting medals for shooting. I don't know why. The bulls-eye is near as big as a chipmunk head and don't move, and it ain't shooting at you like the Higgett boys at home. All you got to do is lie there all comfortable and hit it. You don't even load your own cartridges. They come in boxes.
Then we have what they call hand-to-hand combat training. You get to wrestle with them city boys. I have to be real careful though, they break real easy. It ain'tlike fighting with that ole bull at home. I'm about the best they got in this except for that Tug Jordan from over in Silver Lake . I only beat him once.
He joined up the same time as me, but I'm only 5'6″ and 130 pounds and he's 6'8″ and near 300 pounds dry.
Be sure to tell Walt and Elmer to hurry and join before other fellers get onto this setup and come stampeding in.
Your loving daughter, Alice
posted by Sarge @ 12:53 AM


---
---
---
The Oath of the
Right-wing Extremist !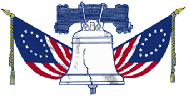 I Pledge Allegiance to the flag of the United States of America and to the Republic for which it stands,
one Nation under God,
indivisible, with liberty and justice for all.
---
---
---
---
---
---
---
---
---
---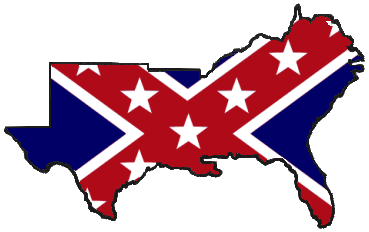 ---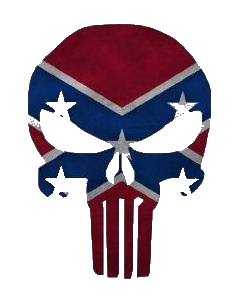 ---
---
---
The Second Amendment:
A well regulated Militia, being necessary to the security of a free State, the right of the people to keep and bear Arms, shall not be infringed.
---
---
---
---
---
---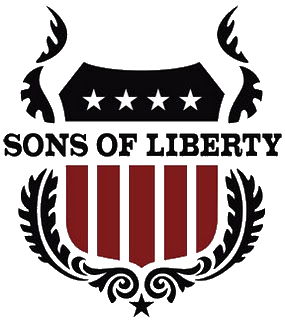 ---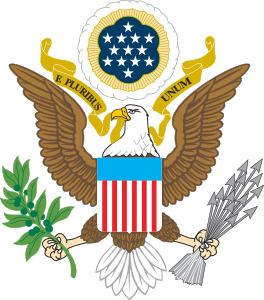 ---
---
I do solemnly swear
that I will support and defend the Constitution of the United States against all enemies, foreign and domestic; that I will bear true faith and allegiance to the same ...
~ Title 10, US Code ~
---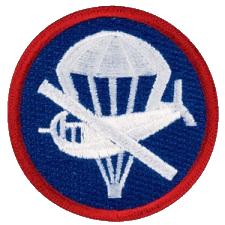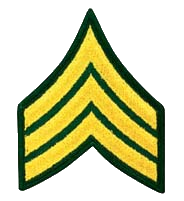 "Kilroy was here" !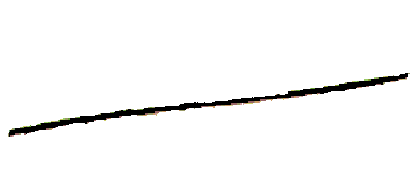 ---
Let us pray... Give me a sense of humor, Lord, Give me the grace to see a joke, To get some humor out of life, And pass it on to other folk.

---

"Beer is proof that God loves us and wants us to be happy" !
...Benjamin Franklin

---
"Don't let anybody tell you that, you know, it's corporations and businesses that create jobs." !
...Hitlery Klinton
---
"Give whites a pile of bricks and they'll make a city, give blacks a city and they'll make a pile of bricks"
---
Teach someone how to fish, and you lose a Democrat voter !
---
Never try to teach a liberal to think, It wastes your time and annoys the liberal !
---
Liberalism is a sick religion based solely on emotion and feelgoodism and wiping away their perceived guilt with other peoples money. It has never been based in thought and common sense !
---
"I have never killed a man, but I have read many obituaries with great pleasure."... Clarence Darrow !
---
"We have to spend money to keep from going bankrupt"
...Joe Biden !
---
"We tax everything that moves and doesn't move"....
Hitlery Klinton !
---
"I never drink water because fish fuck in it"....
W.C.Fields !
---
"Life's tough. It's even tougher if you're stupid...." John Wayne !
---
"we are truly being governed by our inferiors, and in some cases criminals"
...Plato !
---
"Sure We Can Kill ISIS, But We're Not Going To Get Suckered Into That
...John Kerry !
---
"Never tell the Platoon Sergeant you have nothing to do".... !
---
"God have mercy on my enemies because I won't." ...
George S. Patton ! !
---
"There is no worse foolishness than the truth in the mouth of a fool"...
Don Colacho ! !
---
"If you take out the killings, Washington D.C. has one of the lowest crime rates in the country." ...
Marion Barry !



---







Old Crap
Mortuary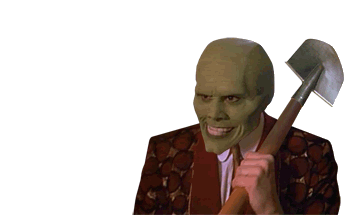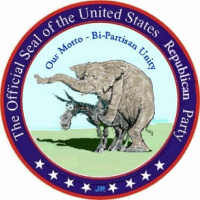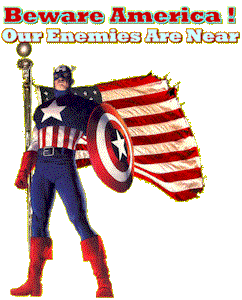 Wanna go somewhere else
Misc.
I don't know what it is...
but at least it's happy !