---
---
---
---
---
---
MOTTO: NEVER LEAVE YOUR BUDDY'S BEHIND !


---








---

























































---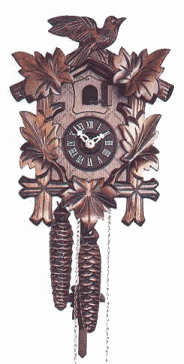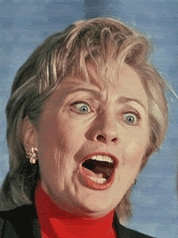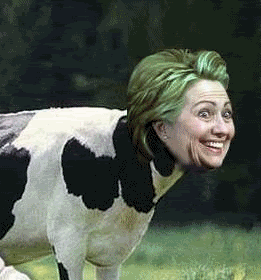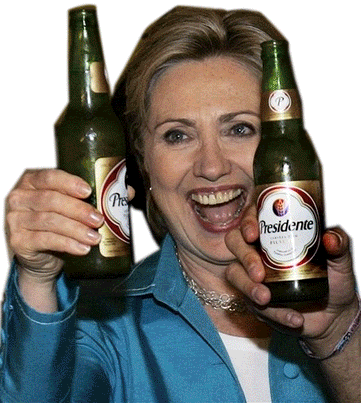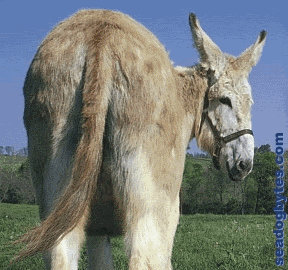 ---
"Today is a big day in America. Only 36,000 people lost their jobs today, which is really good."
... Dingy Harry Reid !
---
---
"we have to pass the bill so you can find out what is in it !"
... Nancy Pelosi !
---
Never piss off an old white guy !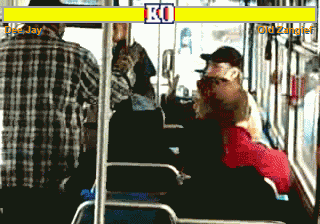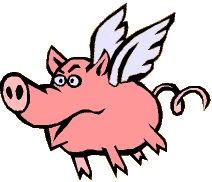 ---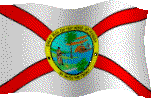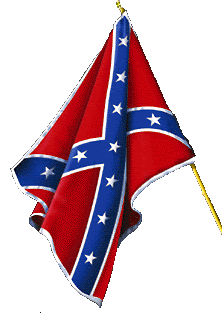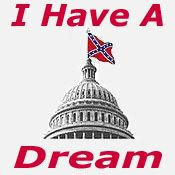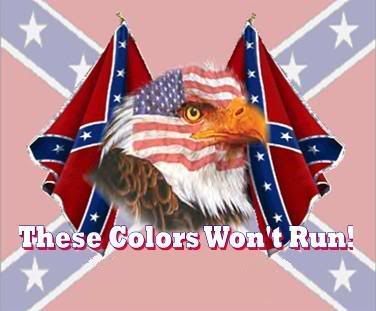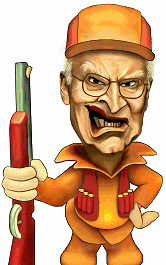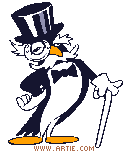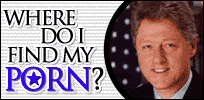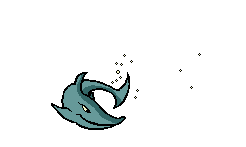 Never Forget
Welcome to Hitlery"s parlor !
Tuesday, October 18, 2016
"Will you walk into my parlor?" said the spider to the fly;

"'Tis the prettiest little parlor that ever you did spy.




The way into my parlor is up a winding stair,

And I have many pretty things to show when you are there."




"O no, no," said the little fly, "to ask me is in vain,

For who goes up your winding stair can ne'er come down again."




"I'm sure you must be weary, dear, with soaring up so high;

Will you rest upon my little bed?" said the spider to the fly.




"There are pretty curtains drawn around, the sheets are fine and thin,

And if you like to rest awhile, I'll snugly tuck you in."




"O no, no," said the little fly, "for I've often heard it said,

They never, never wake again, who sleep upon your bed."




Said the cunning spider to the fly, "Dear friend, what shall I do,

To prove the warm affection I've always felt for you?




I have within my pantry good store of all that's nice;

I'm sure you're very welcome; will you please to take a slice?"

"O no, no," said the little fly, "kind sir, that cannot be;

I've heard what's in your pantry, and I do not wish to see."




"Sweet creature!" said the spider, "You're witty and you're wise!

How handsome are your gauzy wings, how brilliant are your eyes!




I have a little looking-glass upon my parlor shelf,

If you'll step in one moment, dear, you shall behold yourself."

"I thank you, gentle sir," she said, "for what you're pleased to say,

And bidding you good-morning now, I'll call another day."




The spider turned him round about, and went into his den,

For well he knew the silly fly would soon be back again:

So he wove a subtle web, in a little corner sly,

And set his table ready to dine upon the fly.




Then he came out to his door again, and merrily did sing

"Come hither, hither, pretty fly, with the pearl and silver wing:

Your robes are green and purple; there's a crest upon your head;

Your eyes are like the diamond bright, but mine are dull as lead."




Alas, alas! how very soon this silly little fly,

Hearing his wily flattering words, came slowly flitting by.




With buzzing wings she hung aloft, then near and nearer drew

Thinking only of her brilliant eyes, and green and purple hue;

Thinking only of her crested head — poor foolish thing! At last,

Up jumped the cunning spider, and fiercely held her fast.

He dragged her up his winding stair, into his dismal den,

Within his little parlor; but she ne'er came out again!




And now, dear little children, who may this story read,

To idle, silly, flattering words, I pray you ne'er give heed;




Unto an evil counselor close heart, and ear, and eye,

And take a lesson from this tale of the Spider and the Fly.
Labels: feminazis, Filthy Commies, Filthy Democrats, Fucking Traitors !, Quisling's
posted by Sarge @ 12:51 PM


---
---
---
The Oath of the
Right-wing Extremist !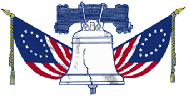 I Pledge Allegiance to the flag of the United States of America and to the Republic for which it stands,
one Nation under God,
indivisible, with liberty and justice for all.
---
---
---
---
---
---
---
---
---
---
---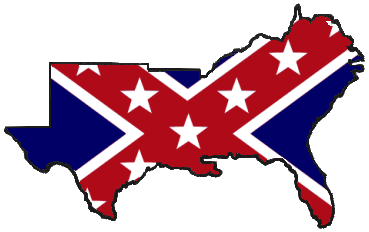 ---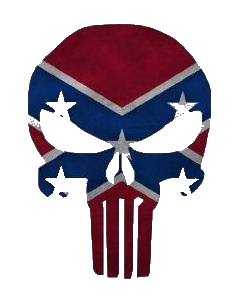 ---
---
---
The Second Amendment:
A well regulated Militia, being necessary to the security of a free State, the right of the people to keep and bear Arms, shall not be infringed.
---
---
---
---
---
---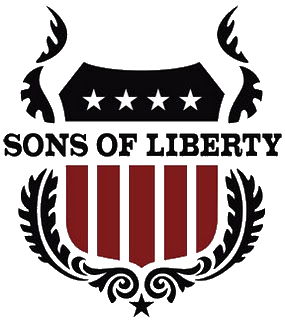 ---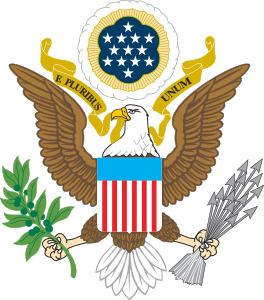 ---
---
I do solemnly swear
that I will support and defend the Constitution of the United States against all enemies, foreign and domestic; that I will bear true faith and allegiance to the same ...
~ Title 10, US Code ~
---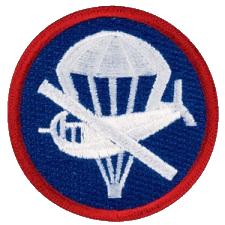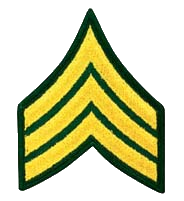 "Kilroy was here" !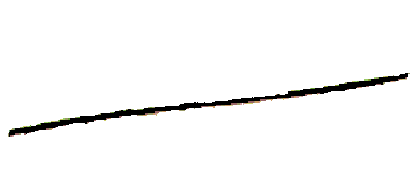 ---
Let us pray... Give me a sense of humor, Lord, Give me the grace to see a joke, To get some humor out of life, And pass it on to other folk.

---

"Beer is proof that God loves us and wants us to be happy" !
...Benjamin Franklin

---
"Don't let anybody tell you that, you know, it's corporations and businesses that create jobs." !
...Hitlery Klinton
---
"Give whites a pile of bricks and they'll make a city, give blacks a city and they'll make a pile of bricks"
---
Teach someone how to fish, and you lose a Democrat voter !
---
Never try to teach a liberal to think, It wastes your time and annoys the liberal !
---
Liberalism is a sick religion based solely on emotion and feelgoodism and wiping away their perceived guilt with other peoples money. It has never been based in thought and common sense !
---
"I have never killed a man, but I have read many obituaries with great pleasure."... Clarence Darrow !
---
"We have to spend money to keep from going bankrupt"
...Joe Biden !
---
"We tax everything that moves and doesn't move"....
Hitlery Klinton !
---
"I never drink water because fish fuck in it"....
W.C.Fields !
---
"Life's tough. It's even tougher if you're stupid...." John Wayne !
---
"we are truly being governed by our inferiors, and in some cases criminals"
...Plato !
---
"Sure We Can Kill ISIS, But We're Not Going To Get Suckered Into That
...John Kerry !
---
"Never tell the Platoon Sergeant you have nothing to do".... !
---
"God have mercy on my enemies because I won't." ...
George S. Patton ! !
---
"There is no worse foolishness than the truth in the mouth of a fool"...
Don Colacho ! !
---
"If you take out the killings, Washington D.C. has one of the lowest crime rates in the country." ...
Marion Barry !



---







Old Crap
Mortuary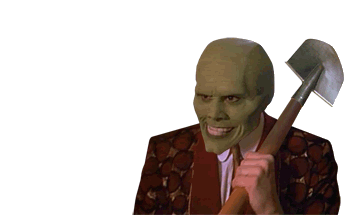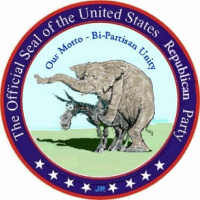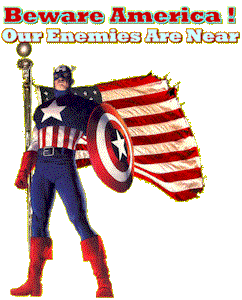 Wanna go somewhere else
Misc.
I don't know what it is...
but at least it's happy !